ReSales-Online Discount Centre
We teamed up with the following companies to offer fantastic discounts exclusively for our members.

Homes Made Easy

With HOMES MADE EASY, you have a COMPLETE cross-platform system with YOUR OWN BESPOKE MOBILE APP.
Your prospects are able to continue their seamless research with you. Creating the opportunity to retain more clients still on their journey of purchase.
2-month free trial, and special introductory rates, of their mobile app platform that helps you understand and engage your clients' needs.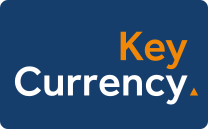 Key Currency

Save your clients money and earn a commission with our Key Currency affiliate program.
Key Currency offer 0.3% of the total amount of money transferred by all the clients you have registered through their service.
Key Currency can save your clients money by offering more competitive rates of exchange than Spanish banks. For your clients we guarantee to beat the banks exchange rate. We can assist buyers and sellers alike. We save your clients on sending and receiving fees as we do not charge any fees and we are able to deposit vendors drafts free of charge saving them anywhere between 1.5-5% dependant on who they bank with.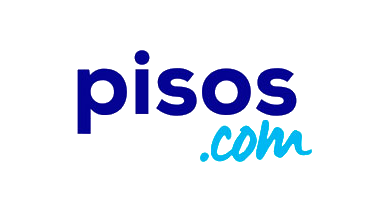 Pisos.com


Receive today a 60% discount for 8 months.
And also: 1 exclusive, double content and your logo displayed for free, over the same duration.
Register before 30th of April to get this special deal NOW. Without any obligation or minimum duration.

Property Webmasters


Save £500 on your new website!
Property Webmasters are offering ReSales-Online Agents an exclusive discount across all AgentPlus Templated Websites.
Property Webmasters are also visiting Marbella in June to meet with Estate Agencies looking to grow.
Register now for a free website mock-up
¡Más ofertas especiales próximamente!
Have other questions?
Our Customer Support Team delivers top quality assistance to our members